A rather dark British adaptation of the famous Oscar Wilde novel 'The Picture of Dorian Gray.
Here's the teaser trailer: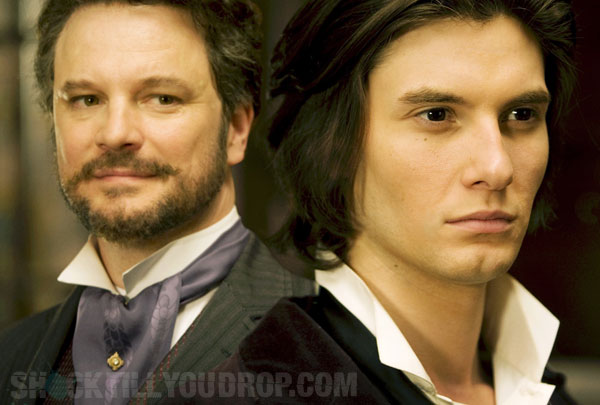 Lord Henry
(Colin Firth) and
Dorian Gray
(Ben Barnes).
Ok, you can already see how they're taking liberties with the novel:
A brown-haired Dorian...?
then there's the case of
Emily Wotton
(wtf?!) - a completely made up character who is supposedly Lord Henry's daughter!
Least they got
Sybil Vane
right (Rachel Hurd-Wood) *drools*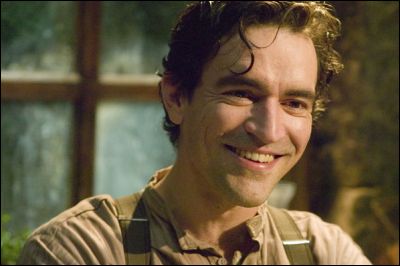 Here's the painter
Basil Hallward
(Ben Chaplin). Wow, one would expect this character to be awkward looking (Chaplin certainly isn't), but eh...that's why we've got make up.
And here's
Alan Campbell
(Douglas Henshall).
Didn't have that big a role in the book, but the flashback to the "horror" between him and Dorian is something i'm really looking forward to in the movie ;-)
movie comes out in sept/nov this year depending on where u are.